Ford Focus
Ford Focus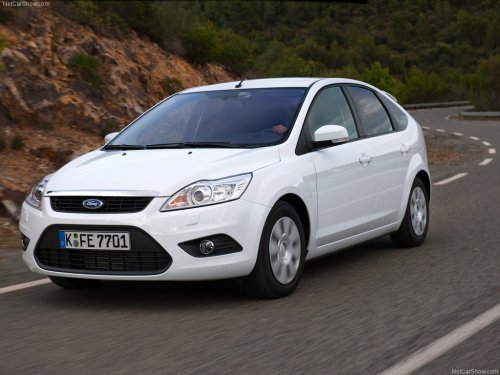 See also:
Front brake disc - inspection, removal and refitting
Note: Before starting work, refer to the warning at the beginning of Section 2 concerning the dangers of asbestos dust. Inspection 1 Fully apply the handbrake then loosen the front roadwheel bolt ...
Ignition timing (OHC models) - adjustment
Note: During production the ignition timing is accurately set using a microwave process, and sealant is applied to the distributor clamp bolt. Because the electronic components require no maintena ...
Major operations possible with the engine in the vehicle
a) Removal of the cylinder head b) Removal of the camshaft c) Removal of the timing belt and sprockets d) Removal of the engine mountings e) Removal of the clutch and flywheel f) Removal of the c ...