Ford Focus
Ford Focus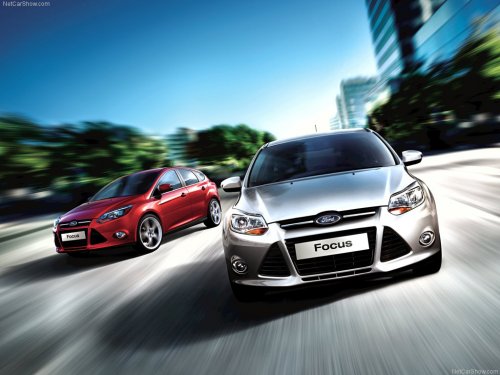 See also:
Alternator drivebelt check (Every 6000 miles or 6 months)
1 A conventional vee drivebelt is used to drive both the alternators and water pump pulleys on OHV and HCS engines, and the alternator pulley only on CVH engines, power being transmitted via a pul ...
Driving through water
Driving through water CAUTIONS: Drive through water in an emergency only, and not as part of normal driving. Engine damage can occur if water enters the air filter. In an emergency, the vehicle ...
Repairing minor paint damage
CAUTION: Remove apparently harmless looking substances from the paintwork immediately (e.g. bird droppings, tree resins, insect remains, tar spots, road salt and industrial fall out). You should ...