Ford Mondeo
Ford Mondeo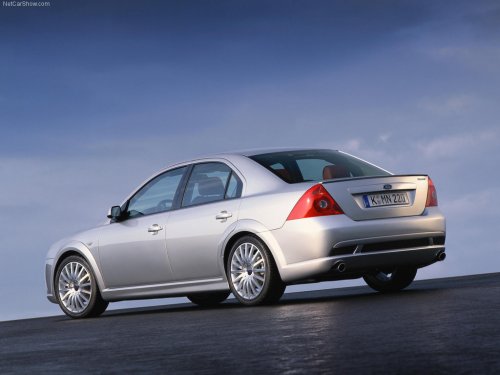 See also:
Roof racks and load carriers
Roof rack WARNINGS: If you use a roof rack, the fuel consumption of your vehicle will be higher and you may experience different driving characteristics. Read and follow the manufacturer's inst ...
Steering tie-rod outer balljoint - renewal
1 If as the result of inspection the tie-rod outer balljoints are found to be worn, remove them as described in Section 20. 2 When the balljoint nuts are unscrewed, it is sometimes found that the ...
Front suspension strut - removal, overhaul and refitting
Removal 1 Slacken the roadwheel bolts, raise the front of the vehicle and support it securely on stands (see "Jacking and Vehicle Support"), then remove the roadwheel. 2 Support the underside of ...