Ford Mondeo
Ford Mondeo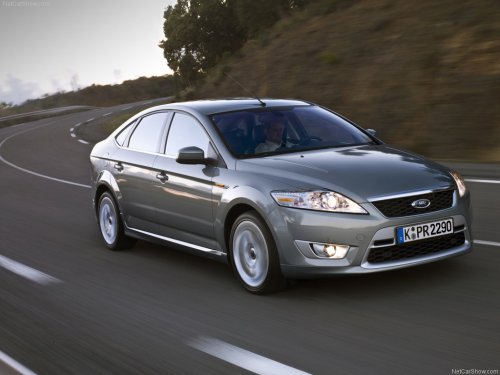 See also:
Ford Sierra Service and Repair Manual
The Ford Sierra was first introduced in late 1982 with the option of seven different engines and four different trim levels. This manual covers the four cylinder in-line petrol engines, but other ...
Marketplace
The striking Mondeo is certainly dramatic to look at, although the 'Kinetic Design' styling that has attracted so much attention isn't as cutting-edge in reality as we'd expected. Overall, we thin ...
Radiator fan thermal switch - testing, removal and refitting
Testing 1 The thermal switch is located on the side of the thermostat housing on early OHV engine models and in the thermostat housing cover on later OHV versions. On all CVH engines, the switch ...