Ford Fiesta
Ford Fiesta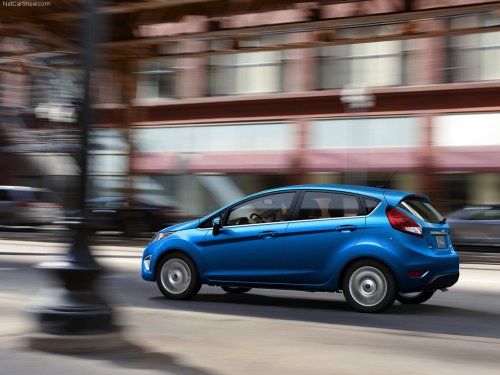 See also:
Timing chain, sprockets and tensioner - examination and renovation
1 Examine alI the teeth on the camshaft and crankshaft sprockets. If the teeth are "hooked" in appearance, renew the sprockets. 2 Examine the chain tensioner plastic sprocket for wear. If excessiv ...
Chevrolet Manuals
Chevrolet sells an impressively wide range of vehicles, from subcompact hatchbacks to huge vans and SUVs. If you're looking for a reasonably priced vehicle, odds are that Chevy will have something t ...
Horn - removal and refitting
Removal 1 The horn(s) are located in the left-hand front corner of the engine compartment. Before removing, disconnect the battery. 2 Disconnect the lead from the horn. 3 Unscrew the single bolt ...