Ford Fiesta
Ford Fiesta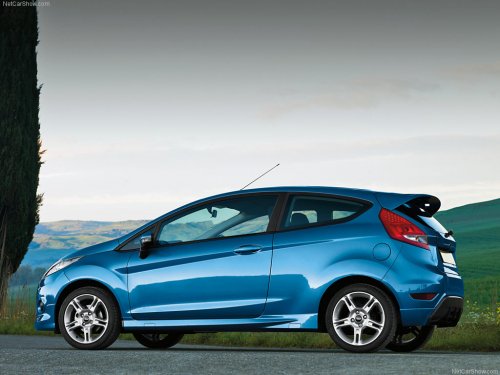 See also:
Engine coolant check
Checking the coolant level WARNING: Do not allow the fluid to touch your skin or eyes. If this happens, rinse the affected areas immediately with plenty of water and contact your doctor. CAUTION ...
Driving through water
Driving through water CAUTIONS: Drive through water in an emergency only, and not as part of normal driving. Engine damage can occur if water enters the air filter. In an emergency, the vehicle ...
Exhaust system check (Every 6000 miles (10 000 km) or 6 months)
With the vehicle raised on a hoist or supported on axle stands, check the exhaust system for signs of leaks, corrosion or damage and check the rubber mountings for condition and security. Where da ...