Ford Fusion
Ford Fusion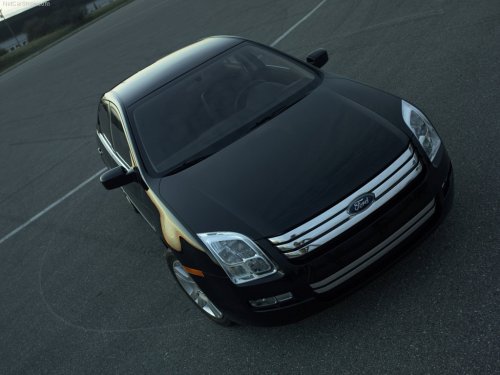 See also:
Changing a fuse
WARNINGS: Do not modify the electrical system of your vehicle in any way. Have repairs to the electrical system and the replacement of relays and high current fuses carried out by properly traine ...
Tyre repair kit
Your vehicle may not have a spare tyre. In this case it will have an emergency tyre repair kit that can be used to repair one flat tyre. The tyre repair kit is located in the spare wheel well. G ...
Seat belt check (Every 6000 miles or 6 months)
1 Periodically check the belts for fraying or other damage. If evident, renew the belt. 2 If the belts become dirty, wipe them with a damp cloth using a little detergent only. 3 Check the tightnes ...