Ford Fusion
Ford Fusion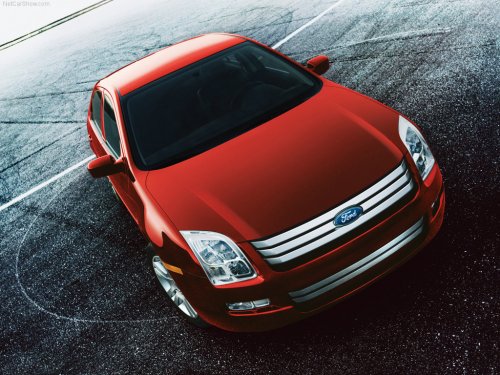 See also:
Cylinder head and pistons - decarbonising
OHV engines 1 With the cylinder head removed (Section 4), the carbon deposits should be removed from the combustion spaces using a scraper and a wire brush fitted into an electric drill. Take care ...
Fuel pump - removal and refitting
Note: Refer to the precautions at the end of Section 1 before proceeding. Removal 1 The fuel pump is bolted to the underside of the car just to the rear of the fuel tank. For access raise and sup ...
Conversion factors
Length (distance) Inches (in) x 25.4 = Millimetres (mm) x 0.0394 = Inches (in) Feet (ft) x 0.305 = Metres (m) x 3.281 = Feet (ft) Miles x 1.609 = Kilometres (km) x 0.621 = Miles Volume (capacity) ...