Ford C-MAX
Ford C-MAX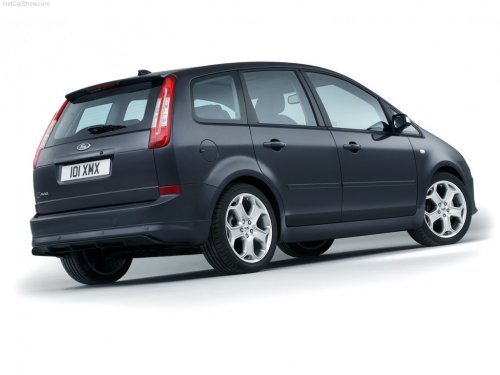 See also:
Principle of operation
Disc brakes Wet brake discs result in reduced braking efficiency. Dab the brake pedal when driving from a car wash to remove the film of water. ABS WARNING: The ABS does not relieve you of you ...
Road test (Every 12 000 miles (20 000 km) or 12 months)
Instruments and electrical equipment 1 Check the operation of all instruments and electrical equipment. 2 Make sure that all instruments read correctly, and switch on all electrical equipment in ...
Electric sunroof
Electric sunroof WARNING: Before operating the electric sunroof you should verify it is free of obstructions and ensure that children and/or pets are not in the proximity of the sunroof openin ...