Ford C-MAX
Ford C-MAX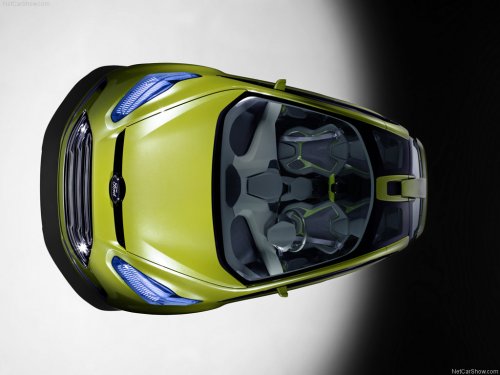 See also:
Timing chain, sprockets and tensioner - examination and renovation
1 Examine alI the teeth on the camshaft and crankshaft sprockets. If the teeth are "hooked" in appearance, renew the sprockets. 2 Examine the chain tensioner plastic sprocket for wear. If excessiv ...
Honda Accord
HONDA released its eighth-generation Accord in early 2008. Instantly recognisable is the fact that this is the largest model in the series' 32-year history. Dubbed the CP Accord, it also brings ...
Telephone controls
Remote control Voice and mode button Voice button 1 Mode button 2 Incoming calls can be accepted by pressing the MODE button once. Press the button again to end the call. ...