Ford C-MAX
Ford C-MAX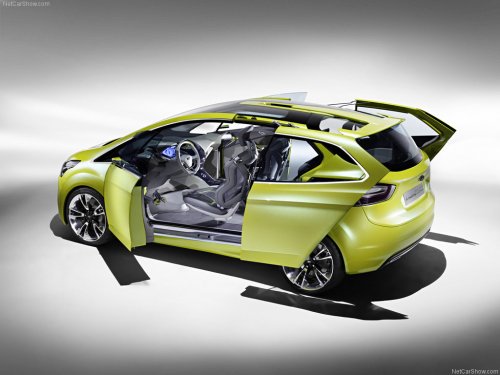 See also:
Driving through water
Driving through water CAUTIONS: Drive through water in an emergency only, and not as part of normal driving. Engine damage can occur if water enters the air filter. In an emergency, the vehicle ...
Using booster cables
CAUTIONS: Connect batteries with only the same nominal voltage. Always use booster cables with insulated clamps and adequate size cable. Do not disconnect the battery from the vehicle's electri ...
Exterior mirrors
WARNING: Do not overestimate the distance of the objects that you see in the convex mirror. Objects seen in convex mirrors will appear smaller and further away than they actually are. Manual fol ...