Ford C-MAX
Ford C-MAX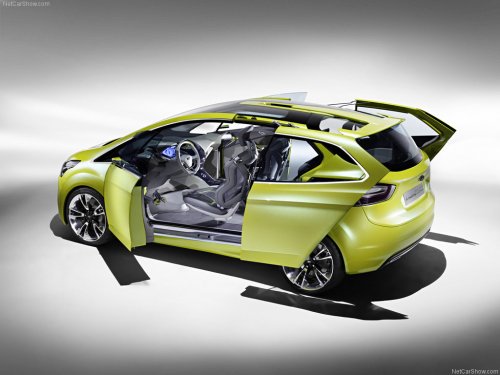 See also:
Ignition systems
The ignition system is divided into two circuits, low tension (primary) and high tension (secondary). The low tension circuit consists of the battery, ignition switch, primary coil windings and th ...
Buying a Ford Sierra
Unsurprisingly, little. Be wary of very-high mileage cars for obvious reasons, though, with service records, you should be safe. Turbo cars can be a little fragile and temperamental, like most of ...
Fuel quality - E85
WARNINGS: Do not modify the fuel system configuration or the components in the system. Do not replace the fuel system or the components with parts not specially designed to be used with E85. C ...