Ford C-MAX
Ford C-MAX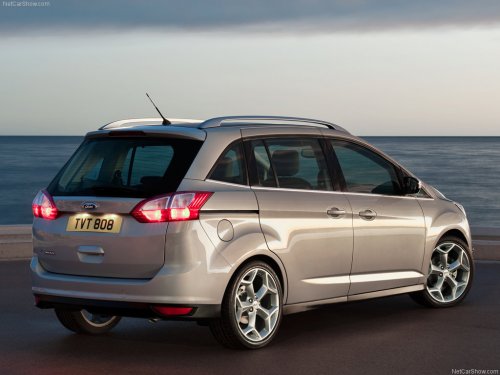 See also:
Technical specifications
Wheel nut torque Tyre pressures (cold tyres) Up to 80 km/h (50 mph) Tyre pressures Up to 160 km/h (100 mph) Tyre pressures Continuous speed in excess of 160 km/h (100 mph) Tyre pressures ...
Handbrake cable - removal and refitting
Removal 1 Chock the front wheels, loosen the rear roadwheel nuts, then jack up the rear of the vehicle and support on axle stands. Release the handbrake and remove the roadwheels. 2 Slacken the h ...
Coolant renewal (Every 24 000 miles or 2 Years)
Cooling system draining 1 It is preferable to drain the system when the coolant is cold. If it must be drained when hot, release the pressure cap on the thermostat housing (or expansion tank on la ...