Ford Fusion
Ford Fusion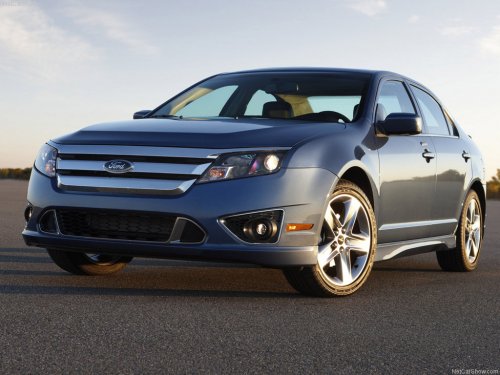 See also:
Front wheel bearings - renewal
1 Remove the hub carrier. 2 Reverse the roadwheel nuts and screw them fully onto the studs to protect the threads, then mount the hub carrier assembly in a vice as shown (see illustration). 6.2 ...
Rear suspension leaf spring (P100 models) - removal and refitting
Note: All self-locking nuts and spring washers must be renewed on reassembly. Removal 1 Chock the front wheels, jack up the rear of the vehicle and support on axle stands placed under the side me ...
Bonnet lock - removal and refitting
Models up to 1987 1 Working in the engine compartment, disconnect the cable from the bonnet lock by pulling the cable sheath end fitting from its bracket, then releasing the end fitting from the ...