Ford Fusion
Ford Fusion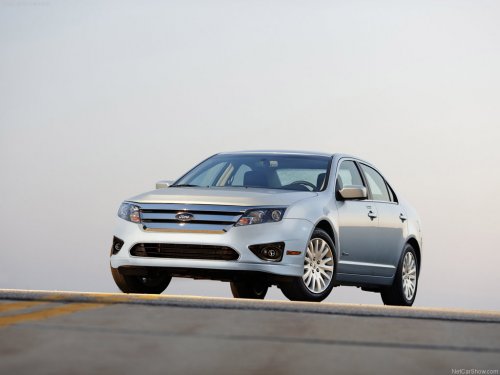 See also:
Brake disc - examination, removal and refitting
Note: From 1987, thicker brake discs were fitted. If the later discs are fitted to earlier models, longer wheel studs must be fitted to accommodate the increased thickness. Consult a dealer for fu ...
Starting a diesel engine
Cold or hot engine All vehicles Note: When the temperature is below -15ºC (5ºF), you may need to crank the engine for up to 25 seconds. If you consistently operate the vehicle in such ...
Front disc pads - renewal
Warning: Renew both sets of front brake pads at the same time - never renew the pads on only one wheel, as uneven braking may result. Note that the dust created by wear of the pads may contain as ...