Ford Galaxy
Ford Galaxy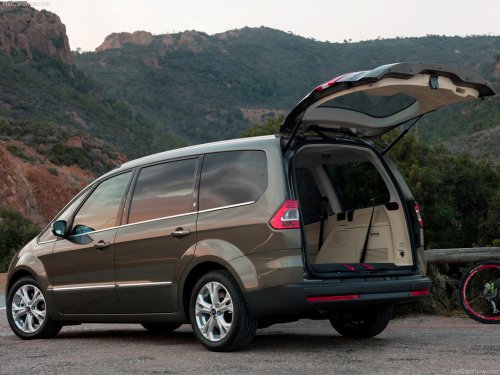 See also:
Vehicle identification plate
Vehicle identification plate Vehicle identification number A Gross vehicle weight B Gross train weight C Maximum front axle weight D Maximum rear axle weight E The vehicle identification numbe ...
Safety precautions
WARNINGS: Stop refuelling after the fuel nozzle stops the second time. Additional fuel will fill the expansion space in the fuel tank which could lead to fuel overflowing. Fuel spillage could be ...
Fuel system - depressurising
Warning: The fuel system will remain pressurised after the engine is switched off. Comply with relevant safety precautions during this operation and refer to the "Safety First" Section at the beg ...