Ford Focus
Ford Focus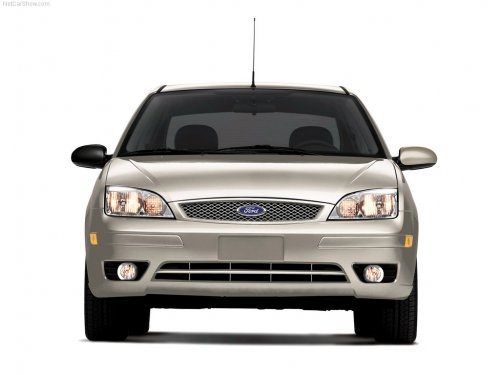 See also:
General information
The model range includes 4-door Saloon, 3 and 5-door Hatchback, 5-door Estate, and 2- door Pick-up body styles. Each body is of all-steel welded energyabsorbing monocoque construction, with a sep ...
Cooling, heating and ventilation systems
The cooling system is of the pressurised pump-assisted thermo-syphon type. The system consists of the radiator, water pump, thermostat, electric cooling fan, expansion tank and associated hoses. ...
Windscreen washers
WARNING: Do not operate the washer for more than 10 seconds at a time, and never when the reservoir is empty. While the button at the end of the lever is pressed the washer will work in conjun ...