Ford Kuga
Ford Kuga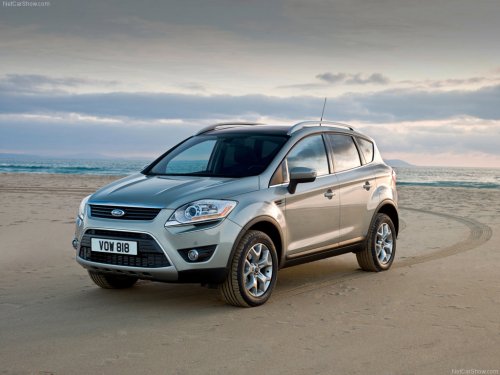 See also:
Buying a Ford Sierra
Unsurprisingly, little. Be wary of very-high mileage cars for obvious reasons, though, with service records, you should be safe. Turbo cars can be a little fragile and temperamental, like most of ...
Auxiliary drivebelt check (Every 12 000 miles (20 000 km) or 12 months)
1 Refer to the Specifications at the beginning of this Chapter and check the tension of each drivebelt at the point stated. Check the full length of each drivebelt for cracks and deterioration. It ...
Rear wheel bearings - renewal
Saloon, Hatchback and Estate models With rear drum brakes Note: There are two types of bolts used to secure the rear hub carrier to the lower arm (see illustration). 14.1a Alternative types of ...