Ford Fiesta
Ford Fiesta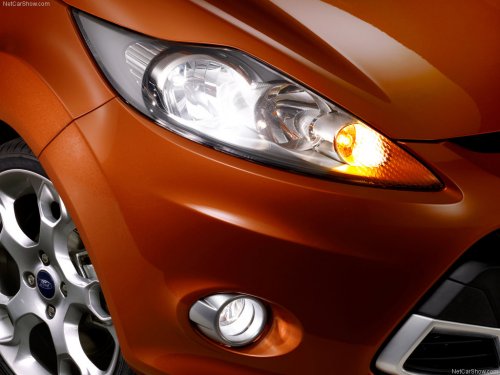 See also:
Starter motor - brush renewal
Bosch long frame and JF, and Cajavec types 1 With the starter motor removed from the vehicle and cleaned, grip the unit in a vice fitted with soft jaw protectors. 2 Remove the two screws securing ...
Windscreen/headlamp washer fluid reservoir - removal and refitting
1 Where headlamp washers are fitted, a combined windscreen/headlamp washer fluid reservoir is used. On models up to 1987, the reservoir is mounted on the right-hand side of the engine compartment. ...
Toyota Yaris Manuals
Looking for an inexpensive, entry-level new car at a Toyota dealership? In years past, you would've likely walked right by the Yaris' oddly proportioned predecessor, the Echo, and opted to shop f ...