Ford manuals
Ford repair manuals, service manuals and other information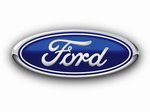 The Ford Motor Company is an American multinational corporation based in Dearborn, Michigan, a suburb of Detroit. The automaker was founded by Henry Ford and incorporated on June 16, 1903. In addition to the Ford, Lincoln, and Mercury brands, Ford also owns Volvo Cars in Sweden, and a small stake in Mazda in Japan and Aston Martin in the UK. Ford's former UK subsidiaries Jaguar and Land Rover were sold to Tata Motors of India in March 2008. Ford has agreed to sell Volvo to Geely Automobile in a deal expected to be completed in the third quarter of 2010.
Ford introduced methods for large-scale manufacturing of cars and large-scale management of an industrial workforce using elaborately engineered manufacturing sequences typified by moving assembly lines. Henry Ford's methods came to be known around the world as Fordism by 1914.
Ford Escort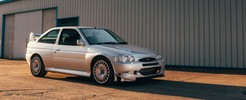 The Ford Escort was a small family car manufactured by the Ford Motor Company from 1967 to 2003.
Ford Sierra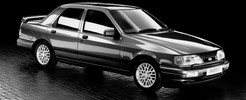 The Ford Sierra was a large family car built by Ford Europe between 1982 and 1993.