Diagram 1: 1980-86 Starting, charging, and ignition (except fuel injection models)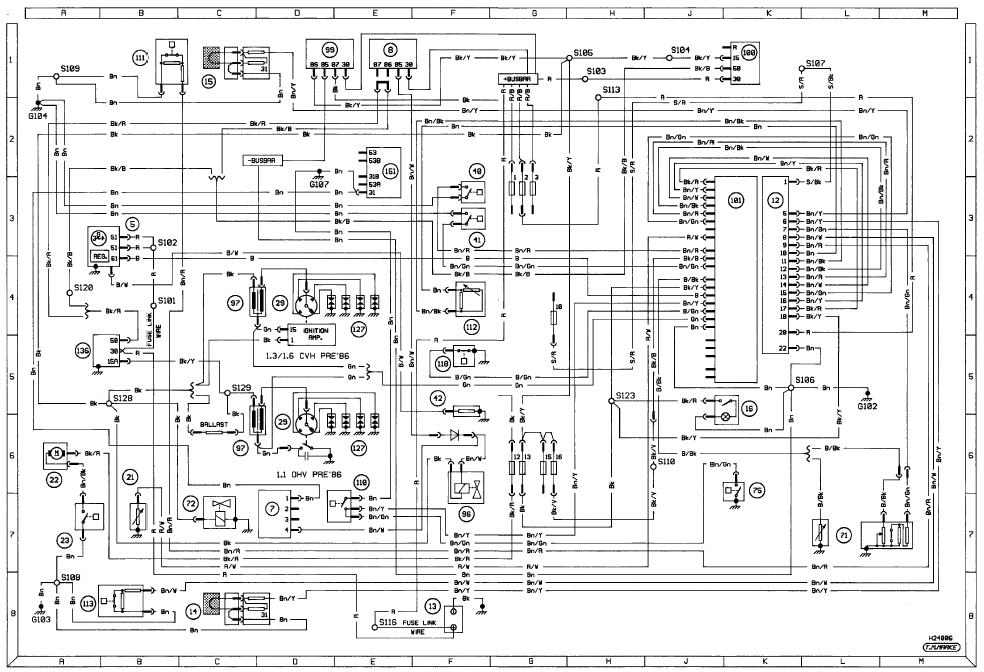 Diagram 1: 1980-86 Starting, charging, and ignition (except fuel injection models)
See also:
Cylinder head and pistons - decarbonising
1 With the cylinder head removed as described in Section 7, the carbon deposits should be removed from the combustion surfaces using a blunt scraper. Take great care as the head is of light alloy ...
Bumper - removal and refitting
Front bumper Models up to 1987 1 Remove the radiator grille panel. 2 Disconnect the battery negative lead, then disconnect the wiring plugs from the indicators, and where applicable the foglamps ...
Brake fluid pipes and hoses - removal and refitting
Caution: Refer to the precautions in Section 1. Removal 1 To remove a flexible hose, always free it from any mounting bracket(s) first by prising out the U-shaped retaining clip, and then using ...