Diagram 4: 1983-on K-Jetronic fuel injection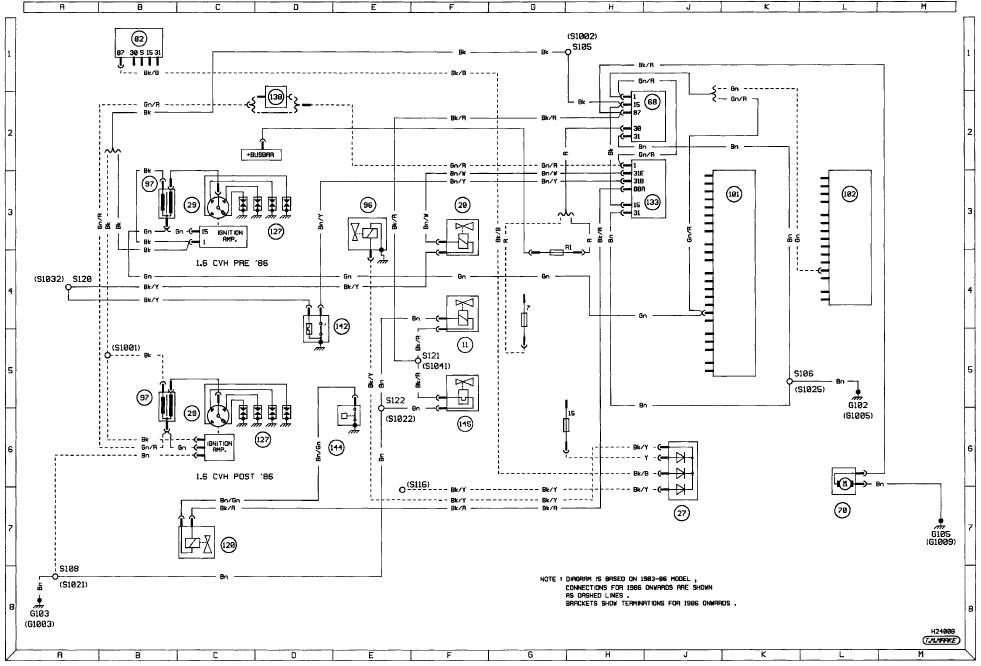 Diagram 4: 1983-on K-Jetronic fuel injection For starting and charging circuits see Diagram 1
See also:
SOHC engines
General information The engine is of a four-cylinder, in-line, single overhead camshaft type, mounted at the front of the vehicle and available in 1.3, 1.6, 1.8 and 2.0 litre versions. The cranks ...
Ignition timing check - models with contact breaker distributor (Every 6000 miles or 6 months)
Note: With modern ignition systems the only suitable way to time the ignition accurately is with a stroboscopic timing light. However, for initial setting up purposes (ie after major overhaul, or ...
Front suspension strut - removal, overhaul and refitting
Removal 1 Slacken the roadwheel bolts, raise the front of the vehicle and support it securely on stands (see "Jacking and Vehicle Support"), then remove the roadwheel. 2 Support the underside of ...