Diagram 4: 1983-on K-Jetronic fuel injection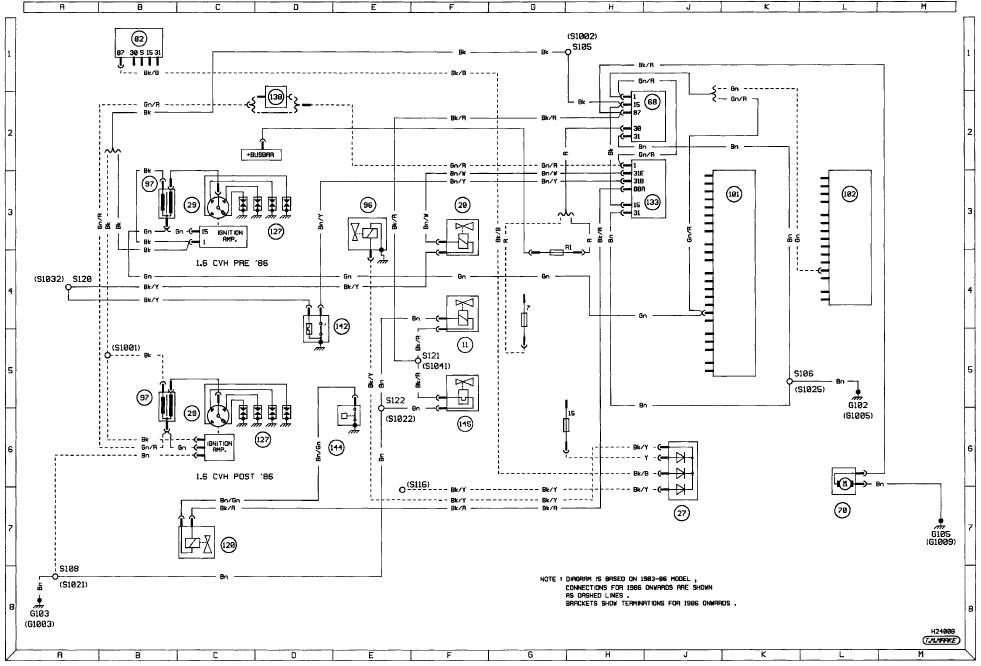 Diagram 4: 1983-on K-Jetronic fuel injection For starting and charging circuits see Diagram 1
See also:
Windscreen washers
Windscreen washers WARNING: Do not operate the windscreen washer for more than 10 seconds or when the reservoir is empty. ...
Cab air vent panel (P100 models) - renewal
1 Remove the cab interior side trim panel. 2 Working inside the cab, remove the two rubber grommets from the rear pillar, then unscrew the two now exposed nuts, and withdraw the air vent panel. 3 ...
Cylinder head and pistons - decarbonising
1 With the cylinder head removed as described in Section 7, the carbon deposits should be removed from the combustion surfaces using a blunt scraper. Take great care as the head is of light alloy ...