Diagram 4: 1983-on K-Jetronic fuel injection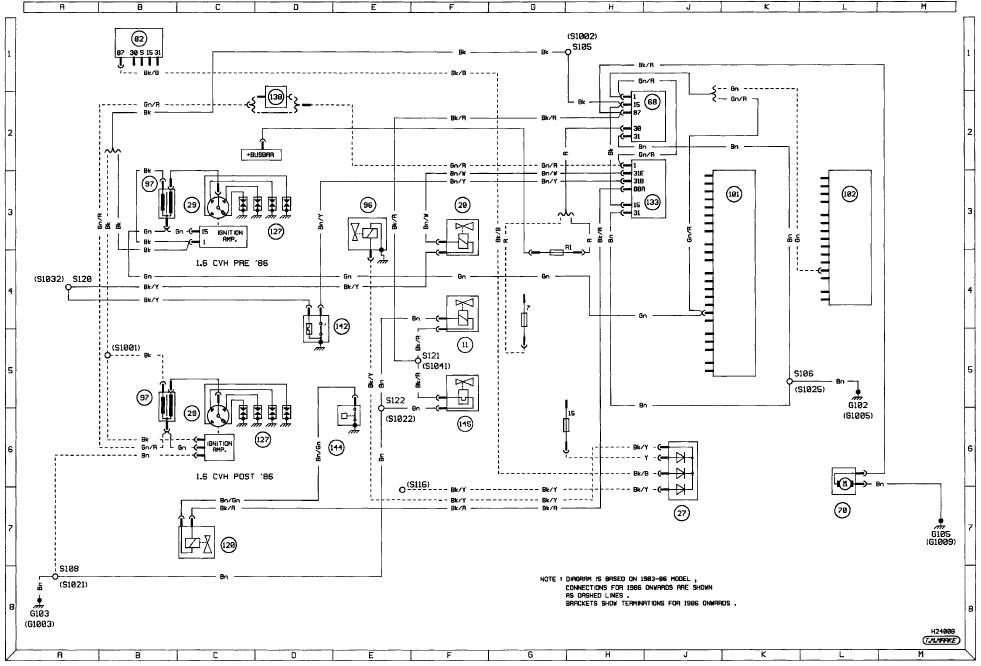 Diagram 4: 1983-on K-Jetronic fuel injection For starting and charging circuits see Diagram 1
See also:
Carburettor (Pierburg 2V type) - fast idle speed adjustment
1 Check the idle speed and mixture adjustment. The idle speed must be correct before attempting to check or adjust the fast idle speed. 2 With the engine at normal operating temperature, and a ta ...
Oil pump - dismantling, inspection and reassembly
1.8 litre (R2A type) 1 If oil pump wear is suspected, check the cost and availability of new parts and the cost of a new pump. Examine the pump as described in this Section and then decide whethe ...
Throttle housing - removal and refitting
Note: A new gasket must be used on refitting. Removal 1 Disconnect the battery negative lead. 2 Depressurise the fuel system as described in Section 6. 3 Remove the air inlet pipe (see illustrati ...