Diagram 4a: 1984-86 KE-Jetronic fuel injection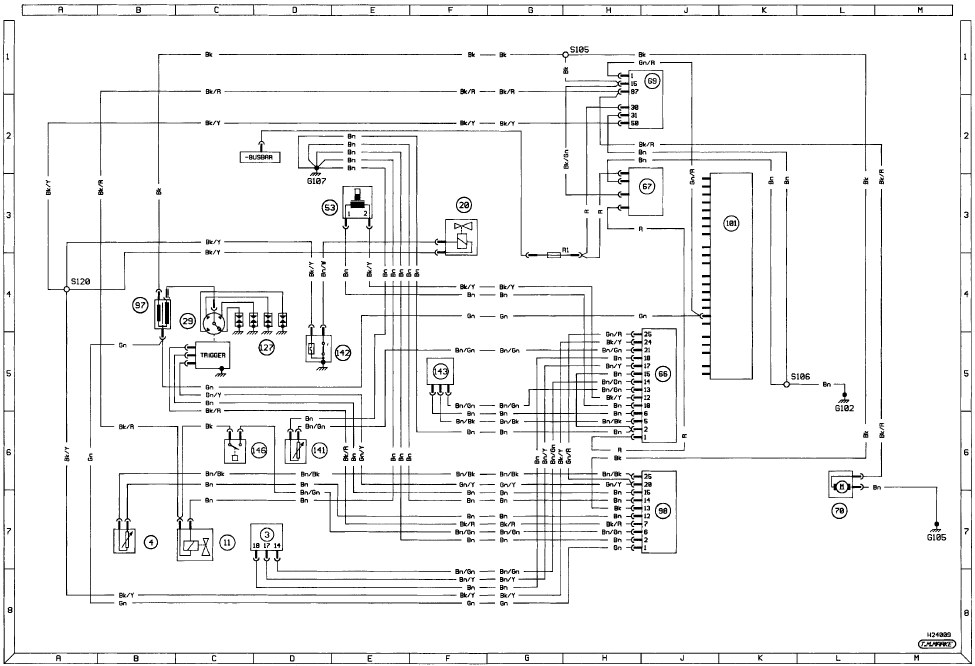 Diagram 4a: 1984-86 KE-Jetronic fuel injection For starting and charging circuits see Diagram 1
See also:
Buying Spare Parts
Spare parts are available from many sources, including maker's appointed garages, accessory shops, and motor factors. To be sure of obtaining the correct parts, it will sometimes be necessary to q ...
Front disc pads - renewal
Warning: Renew both sets of front brake pads at the same time - never renew the pads on only one wheel, as uneven braking may result. Note that the dust created by wear of the pads may contain as ...
Contact breaker points adjustment - models with contact breaker distributor (Every 6000 miles or 6 months)
1 Spring back the retaining clips or undo the screws as appropriate and lift off the distributor cap. 2 Withdraw the rotor arm from the distributor shaft. 3 Using a screwdriver, gently prise the ...