Diagram 3: 1980-86 Ancilliary circuits all models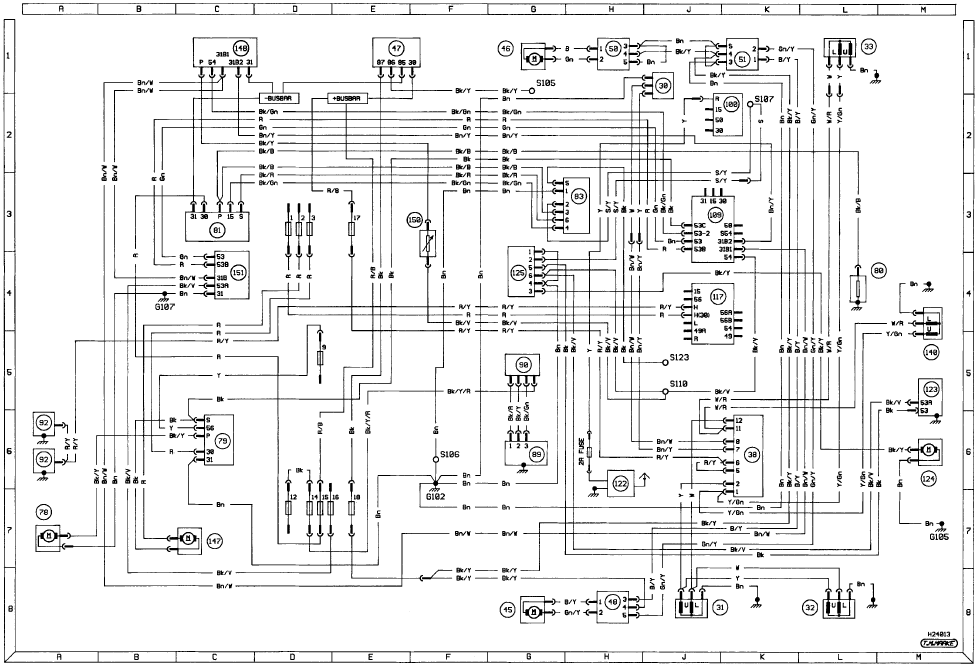 Diagram 3: 1980-86 Ancilliary circuits all models
See also:
Front wheel alignment - checking and adjusting
1 Front wheel alignment is defined by camber, castor steering axis inclination and toe setting. The first three factors are determined in production; only toe can be adjusted in service. Incorrect ...
Fuel pressure regulator - removal and refitting
Note: Refer to the precautions at the end of Section 1 before proceeding. Removal 1 The fuel pressure regulator is only used on KE-Jetronic systems and is located behind the fuel distributor (see ...
Rear disc caliper - removal, overhaul and refitting
Note: Complete dismantling of the rear caliper should not be attempted unless Ford spring compressor (tool No 12-007) is available, or unless the problems likely to arise in the absence of the too ...