Diagram 2: 1980-86 Lighting all models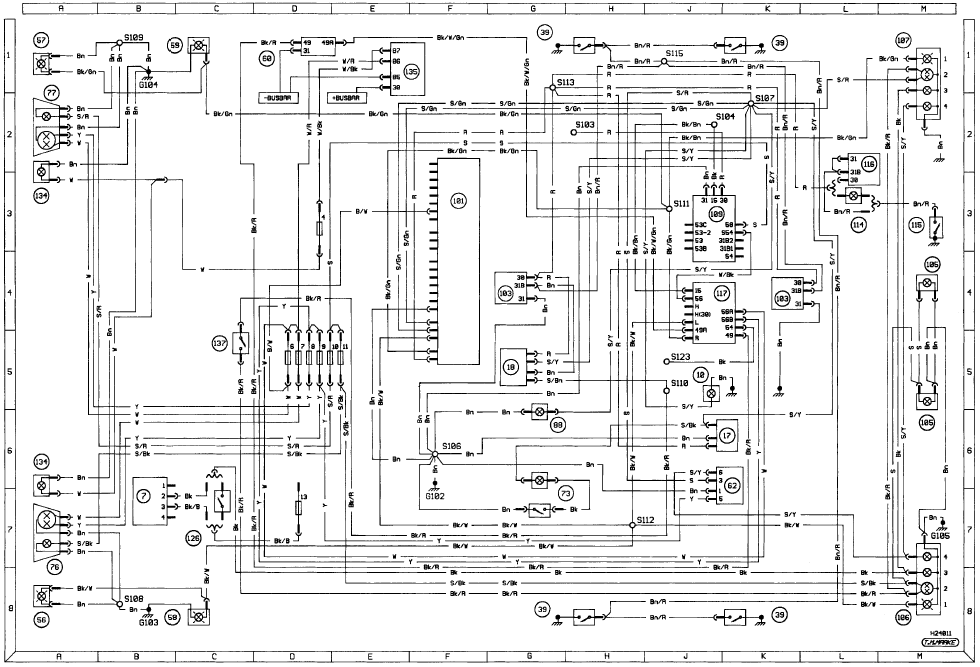 Diagram 2: 1980-86 Lighting all models
See also:
Sump - removal and refitting
Warning: A new sump gasket will be required on refitting, and suitable sealing compound will be required to coat the sump and cylinder block mating faces. Shims may be required when mating the e ...
Crankshaft and bearings - examination and renovation
1.8 litre (R2A type) 1 Examine the bearing surfaces of the crankshaft for scratches or scoring and, using a micrometer, check each journal and crankpin for ovality. Where this is found to be in e ...
Power steering gear - removal and refitting
Note: New power steering fluid hose O-rings will be required when refitting. Removal 1 The procedure is as described for manual steering gear with the following differences (see illustration). ...