Diagram 3a: 1986-on Ancilliary circuits all models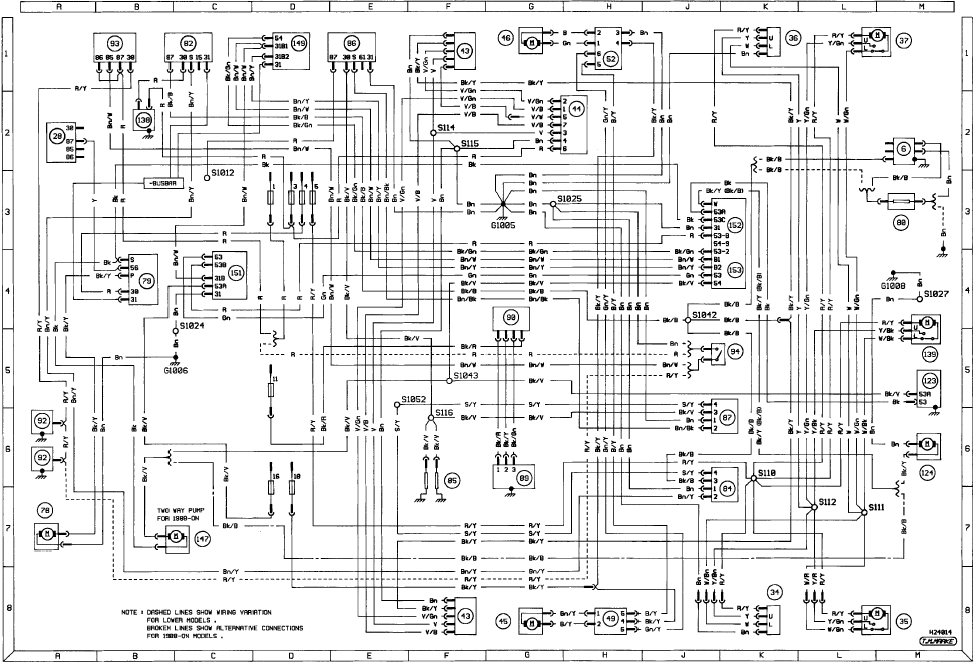 Diagram 3a: 1986-on Ancilliary circuits all models
See also:
Crankcase ventilation system check (Every 12 000 miles (20 000 km) or 12 months)
1 Inspect the crankcase ventilation system for blockage or damage. A blocked hose can cause a build-up of crankcase pressure, which in turn can cause oil leaks (see illustration). 35.1 Loosenin ...
Brake drum - inspection and renewal
Note: Before starting work, refer to the note at the beginning of Section 2 concerning the dangers of asbestos dust. 1 Whenever a brake drum is removed, brush out dust from it, taking care not to ...
Sump - removal and refitting
Warning: A new sump gasket will be required on refitting, and suitable sealing compound will be required to coat the sump and cylinder block mating faces. Shims may be required when mating the e ...