Diagram 4b: 1986-on KE-Jetronic fuel injection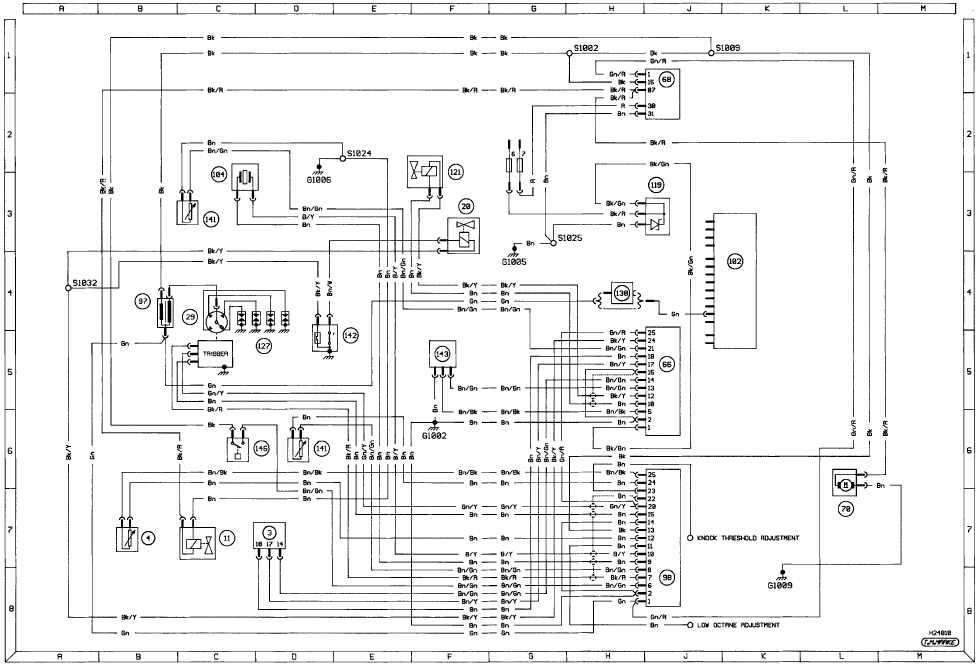 Diagram 4b: 1986-on KE-Jetronic fuel injection For starting and charging circuits see Diagram 1a
See also:
Front wheel alignment - checking and adjusting
1 Front wheel alignment is defined by camber, castor steering axis inclination and toe setting. The first three factors are determined in production; only toe can be adjusted in service. Incorrect ...
Front anti-roll bar - removal and refitting
Removal 1 To improve access, raise the front of the vehicle on ramps. Do not jack the vehicle up at this stage. Apply the handbrake. 2 Where applicable bend back the locktabs, then unscrew the tw ...
Bonnet lock release cable - removal and refitting
Removal 1 Working inside the vehicle, remove the three retaining screws, and withdraw the lower steering column shroud. 2 Remove the retaining screw, and withdraw the release cable bracket from t ...