Diagram 4b: 1986-on KE-Jetronic fuel injection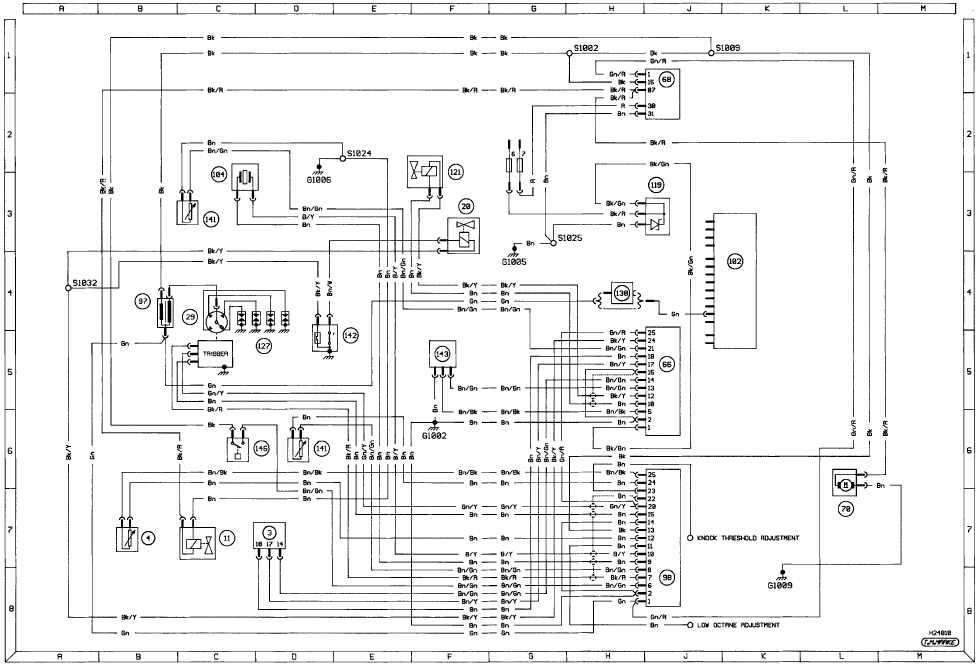 Diagram 4b: 1986-on KE-Jetronic fuel injection For starting and charging circuits see Diagram 1a
See also:
Carburettor (Weber 2V type) - fast idle speed adjustment
1 This procedure does not apply to models fitted with a carburettor stepper motor, for which no adjustment is possible. 2 Check the idle speed and mixture. The idle speed must be correct before at ...
Road test (Every 12 000 miles or 12 months)
Instruments and electrical equipment 1 Check the operation of all instruments and electrical equipment. 2 Make sure that all instruments read correctly, and switch on all electrical equipment in ...
Tailgate - removal and refitting
Removal 1 Remove the trim panel (Section 32). 2 Disconnect the wiring from the heated rear window element, radio aerial, wiper motor tailgate speakers and tailgate lock motor as applicable (see i ...