Diagram 4b: 1986-on KE-Jetronic fuel injection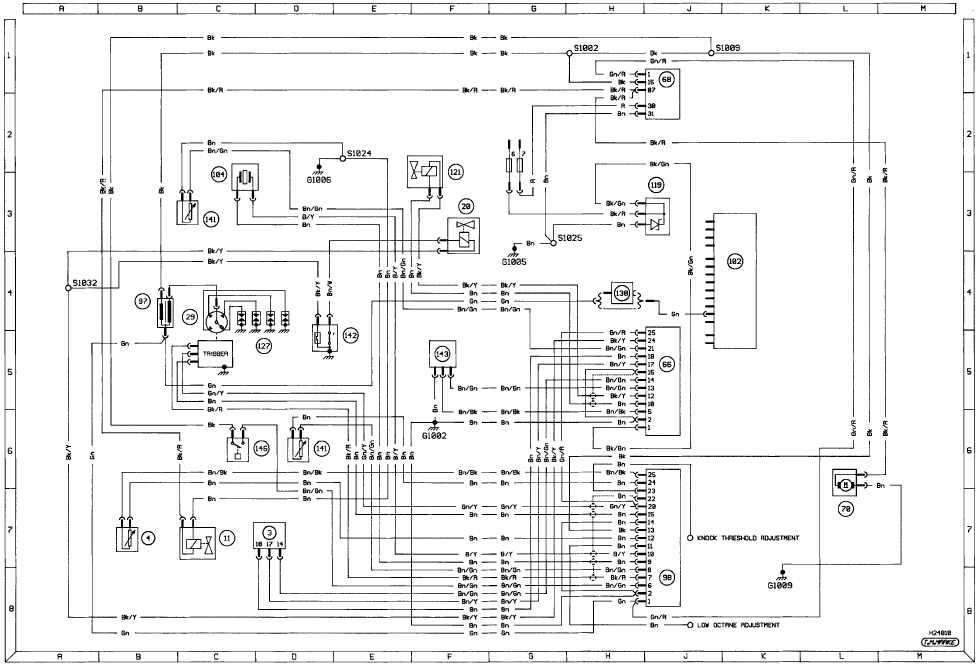 Diagram 4b: 1986-on KE-Jetronic fuel injection For starting and charging circuits see Diagram 1a
See also:
Spark plug renewal - RS Turbo models (Every 6000 miles or 6 months)
1 The correct functioning of the spark plugs is vital for the correct running and efficiency of the engine. It is essential that the plugs fitted are appropriate for the engine, and the suitable t ...
Brake drum - inspection and renewal
Note: Before starting work, refer to the note at the beginning of Section 2 concerning the dangers of asbestos dust. 1 Whenever a brake drum is removed, brush out dust from it, taking care not to ...
Facia panel switches - removal and refitting
1 Disconnect the battery negative lead. Rocker switches and push button switches 2 Using a thin-bladed screwdriver, carefully prise the switch from the facia panel. 3 Disconnect the wiring plug a ...